Life may knock you down, but it doesn't have to knock you out.
From business strategy and development to personal triumphs; I'm in your corner, I got you covered, and I'm committed to the Fighter in You! 

Your next win is only a phone call away!
Christy's Cultivation Corner
Recognize Potential
 Oh the possibilities that live on the other side of the door of Change! The difference in tomorrow, starts with opening that door Today!
Recognize Your Opponent
Recognize your opponent, build a foundational strategy and training to win! The fight of your life is the fight for your life. We all get hit; how you navigate and recover determines the magnitude of the Win.
Recognize Position
 Recognizing position and allowing the view of success to override temporary stagnation is key! Tap into the Power of motivation; unlock stagnation and let's enhance gravitation towards your manifestations!
Recognize You...
The basis of cultivation is to acknowledge and prepare something that is already in there; it's in you! Let's cultivate it to become better and stronger or prune it to control and redirect growth; expanding your Reach!
Recognize the Progression...
The only thing between Goals and Got It! is the next step! Scoring in life is all about having the right team and knowing how to play the game.
Words, Wisdom, and Winning! 
Motivational Messages
"In every situation, recognize potential over position. We don't create wonder and gain wisdom; they already exist, we simply open our eyes to them."
~Christy
Subscribe to gain access to free motivational messages!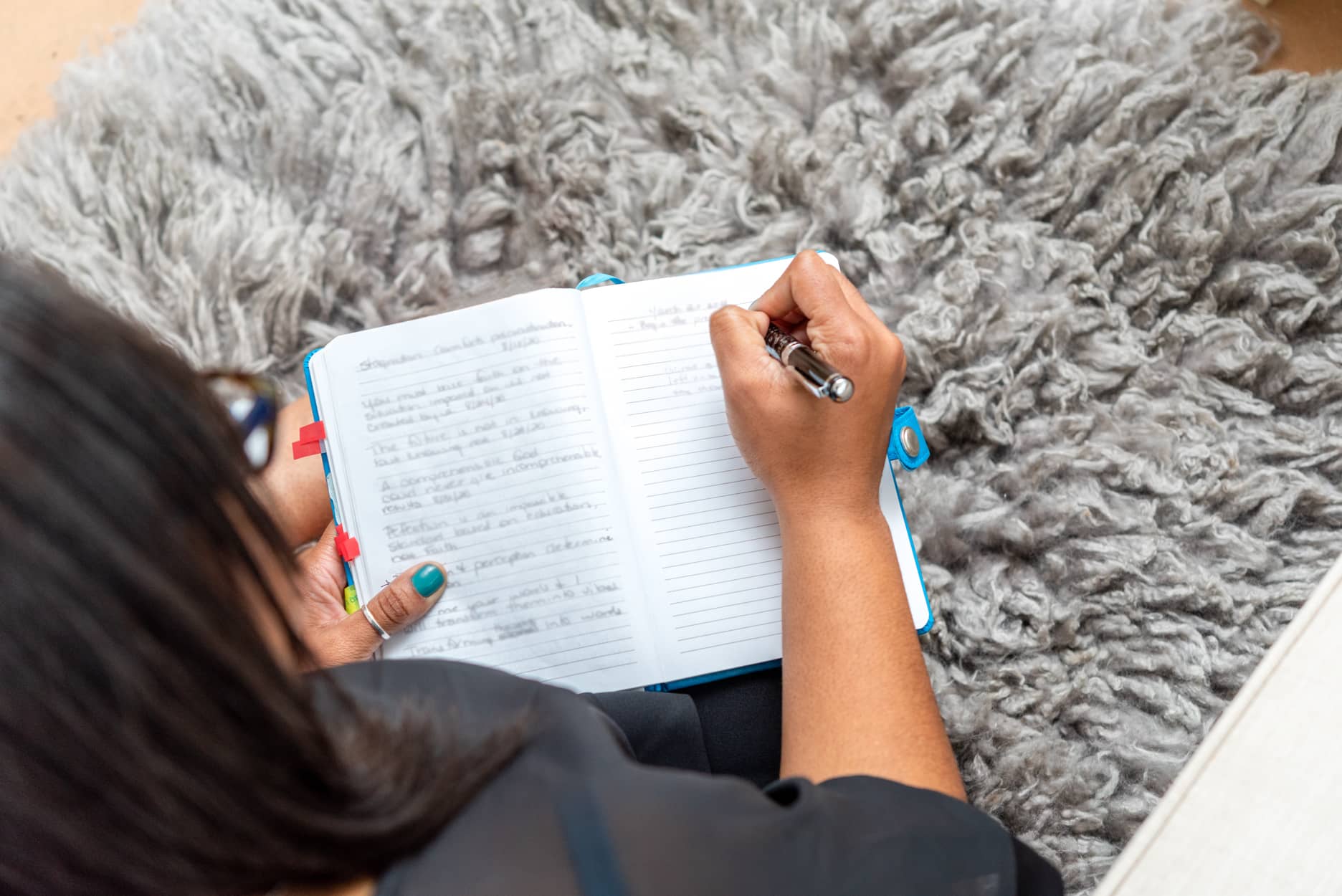 Charismata (pronounced kuhr-rIz-muh-tuh) Movements are extraordinarily powerful community enhancing projects that promote continued cultivation, the addressing of Spiritual and emotional needs, and the pursuit of freedoms and restoration.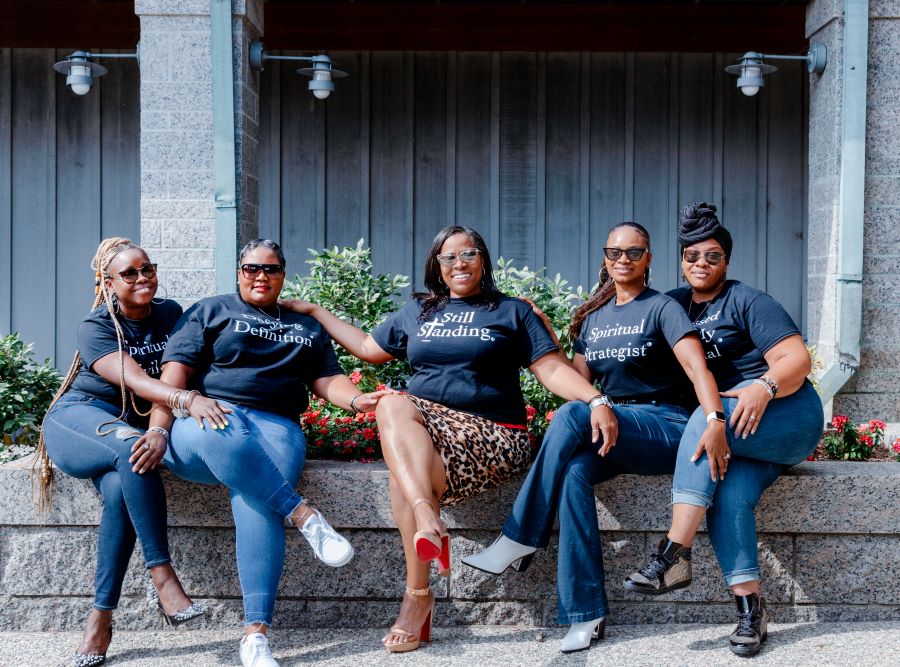 "Sharing my Umbrella on Rainy Days…"

It is a Life of opportunity that I live and share as I tirelessly serve as the philanthropic spirit behind the Charism Enterprise umbrella; a non-profit conglomerate dedicated to changing and impacting the world through cover, cultivation, and nourishment. Driven by Purpose, to pour the essence of my Gifts into the world, I am committed to being the difference. A profound deliverance of Life experiences has birthed the amplified Woman and resilient Spiritual force you see before you today!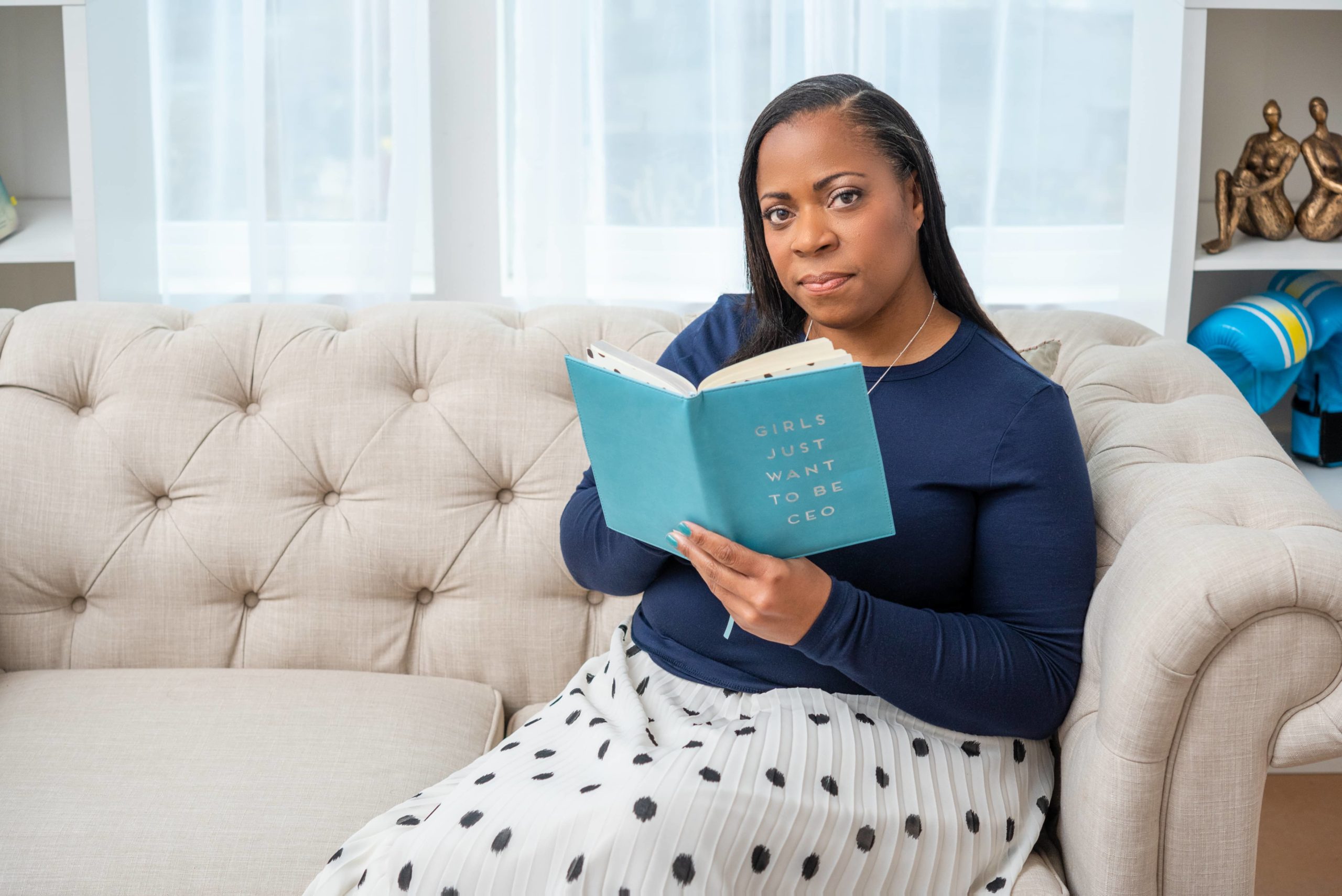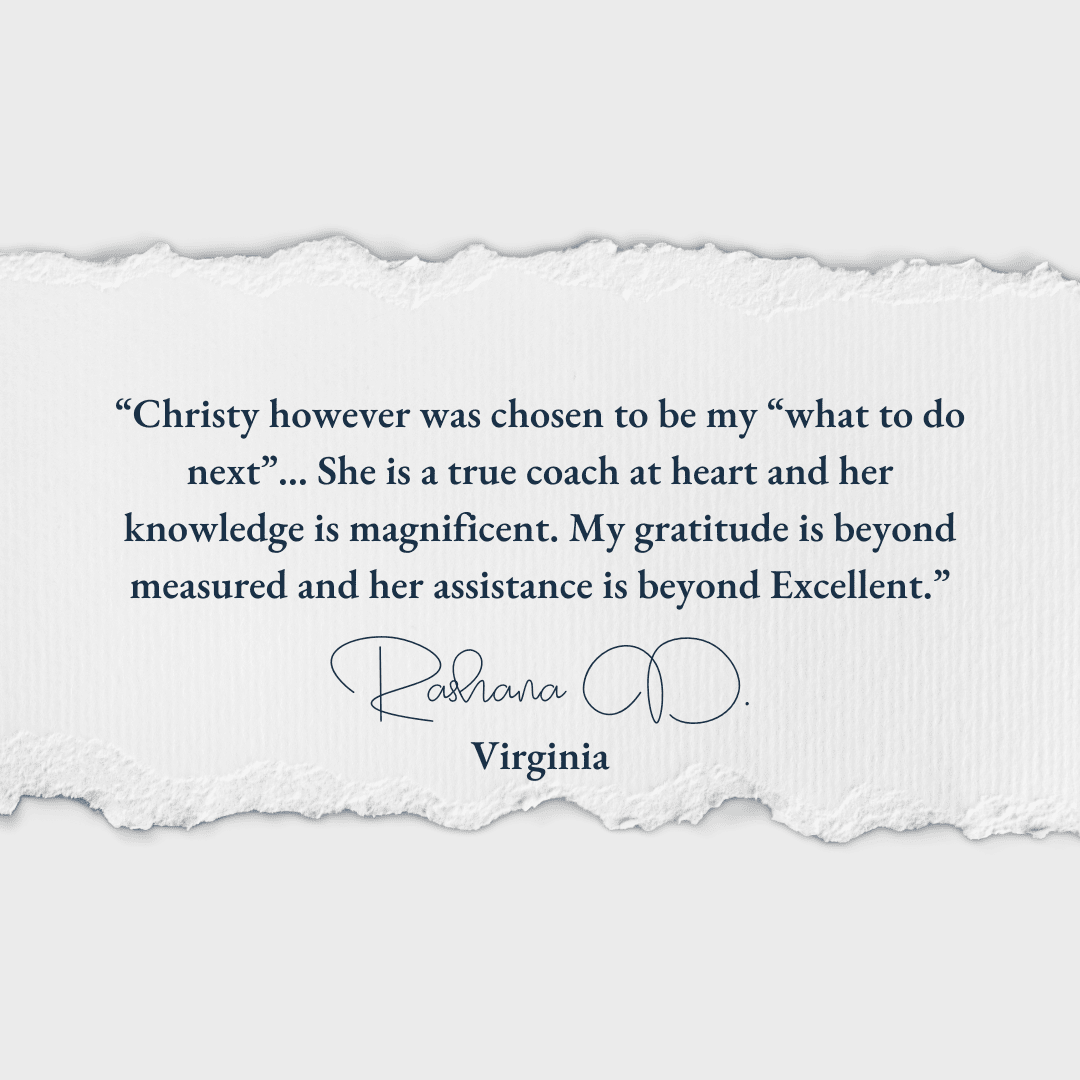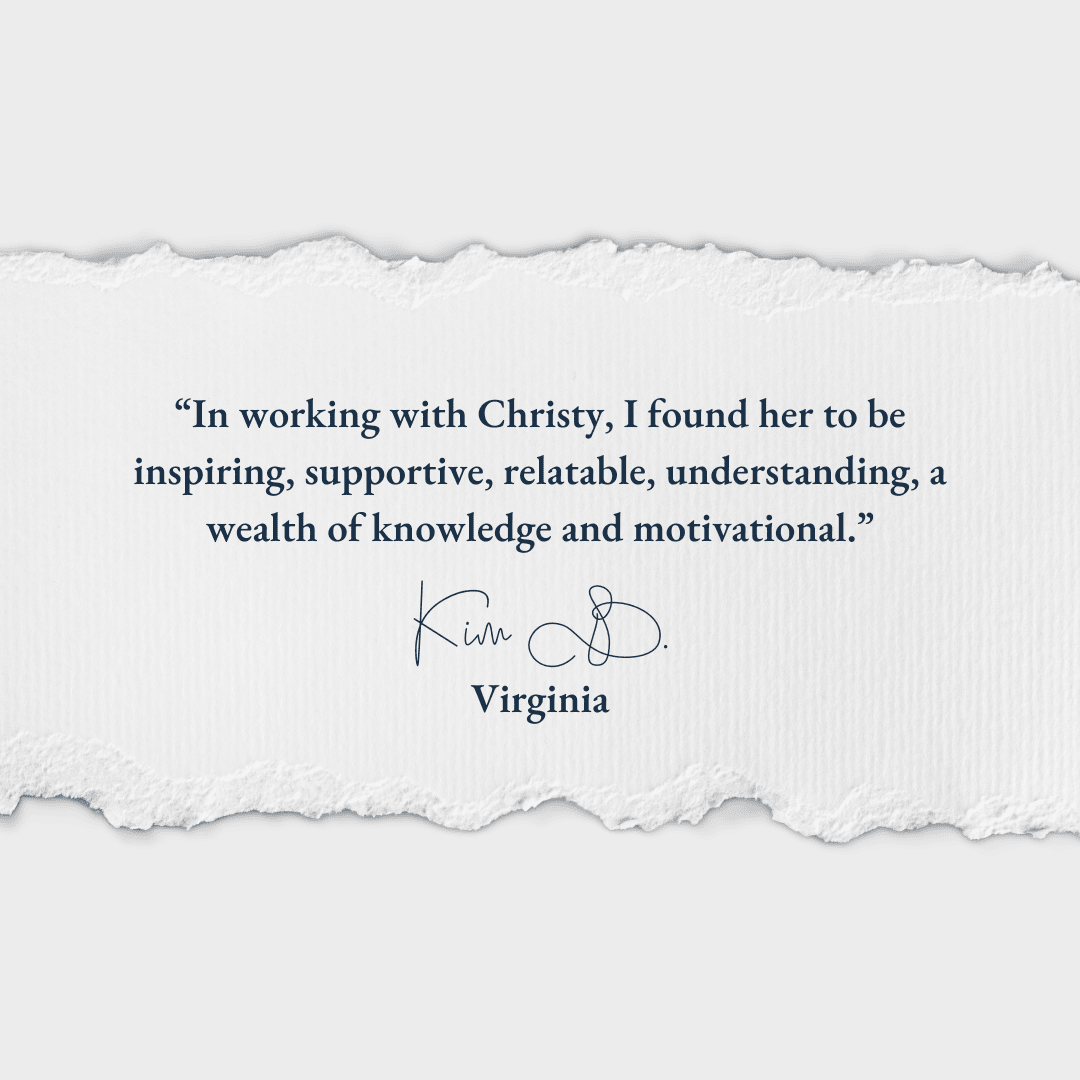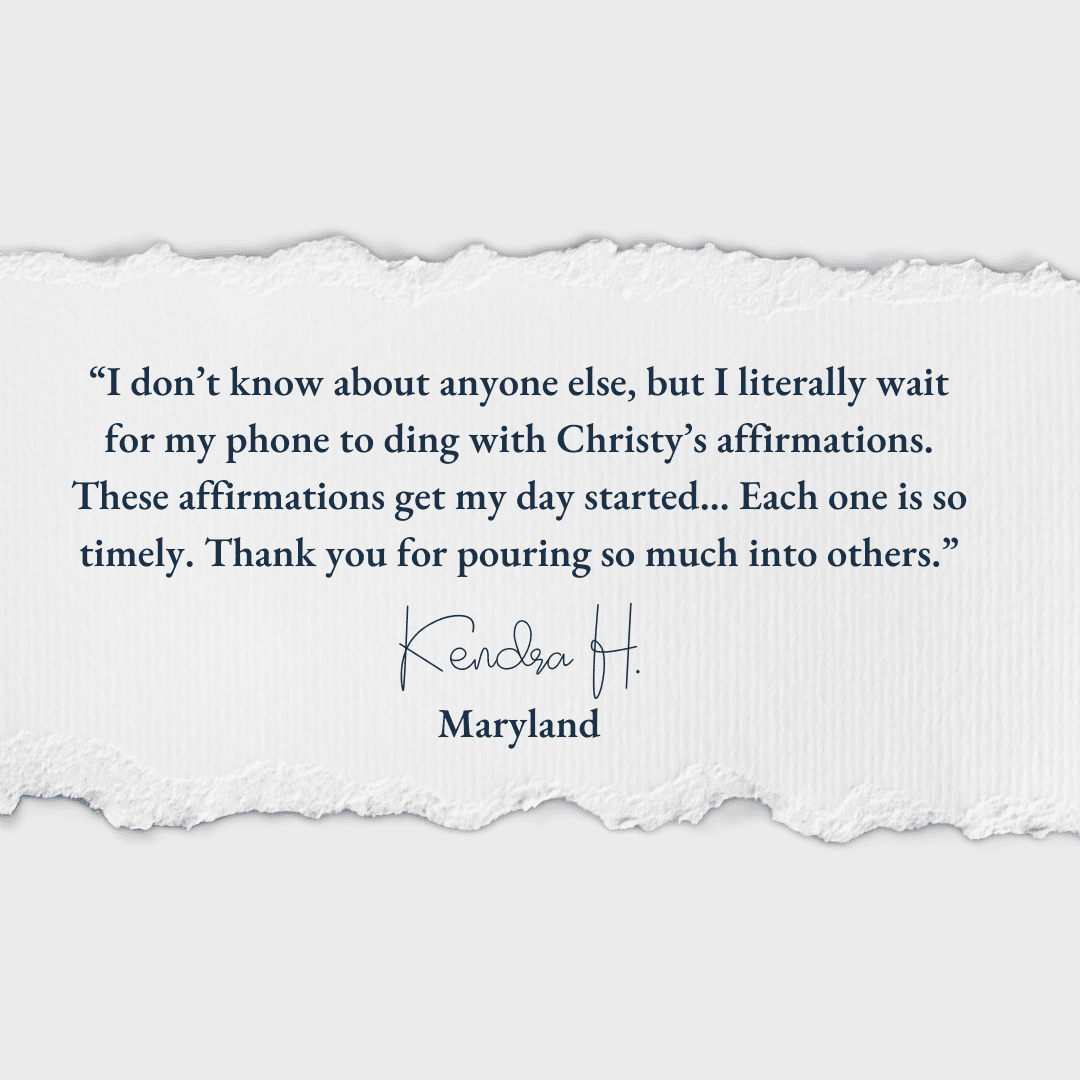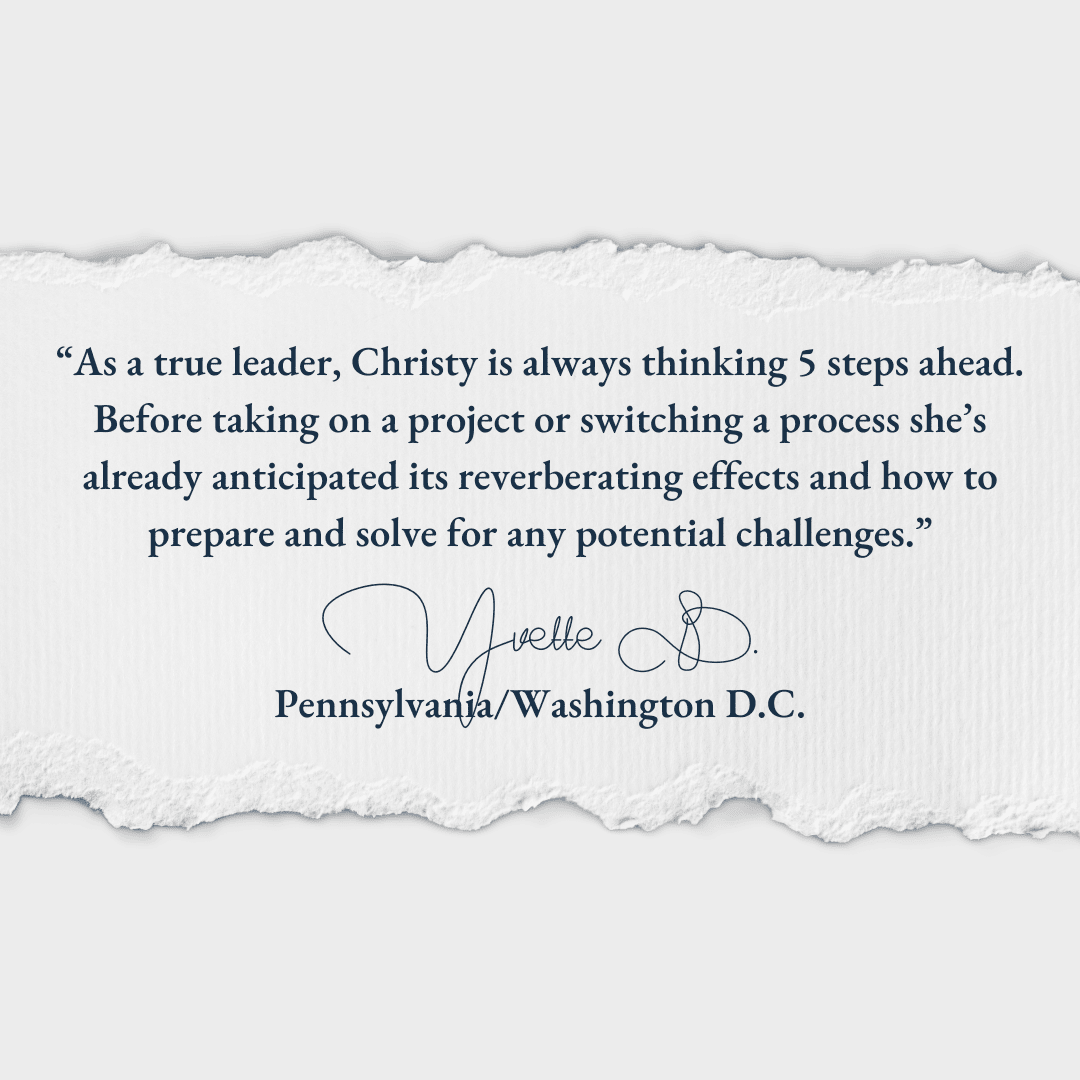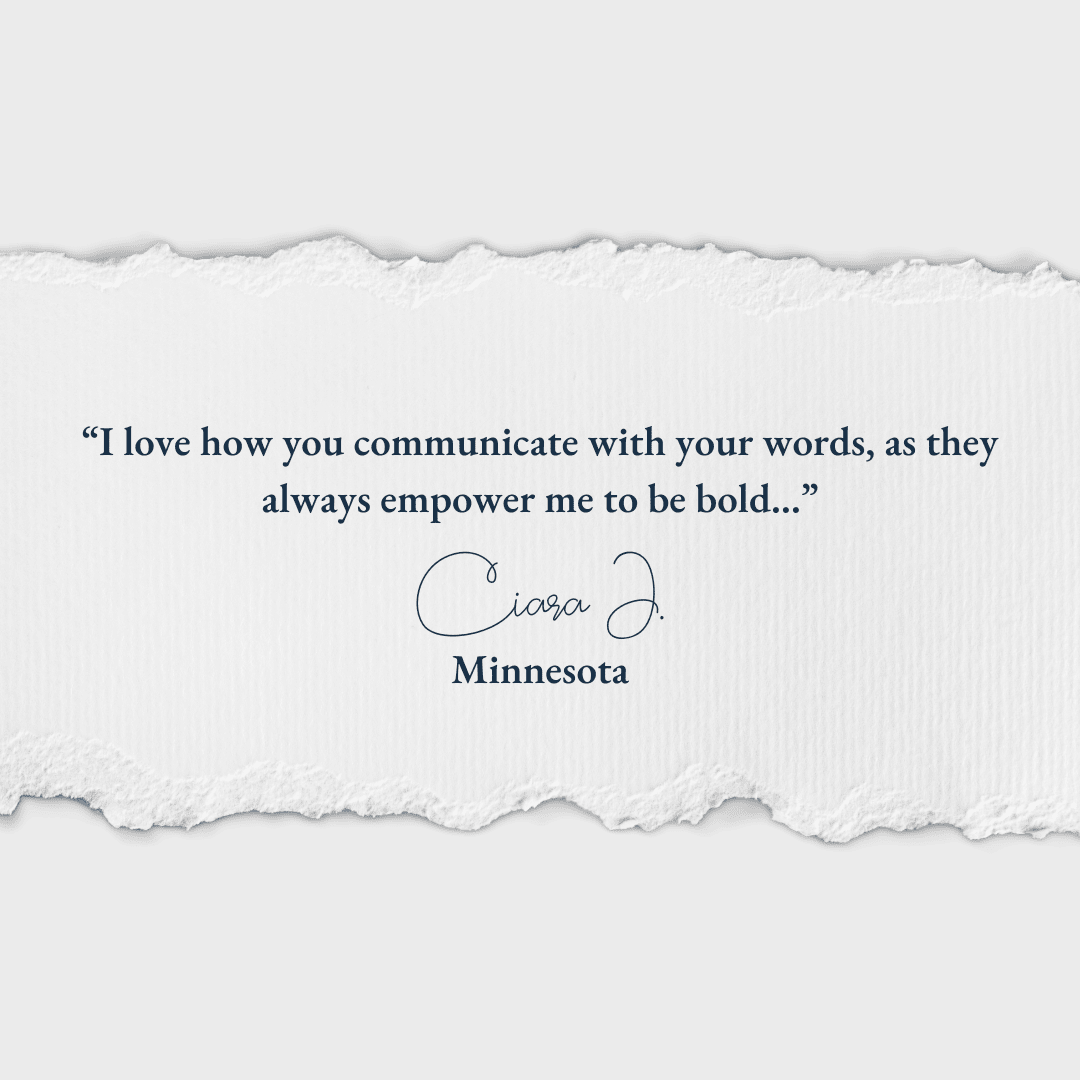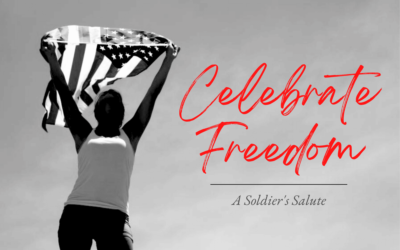 Reality… At the age of seventeen, so far from impressed by a 9-5. Truly I say, it was never in the plan to protect and preserve so many lives. Calls from the recruiter, consistently. Vividly I recall saying…they can't be talking to me… See…being all girl, there...
read more