God gave you a unique fingerprint in His architectural blueprint with a focus on relevance and the feeding of significance,
intending for you to be distinctively magnificent!
Everything you touch, was His intent for you to leave your mark. Now, what are you going to do with it?

From business strategy and development to personal triumphs, I'm in your corner. I have you covered, and I'm committed to the fighter in you!

Your next win is only a phone call away!
When God is your quarterback, all you will ever have to be is the wide receiver.
Contagious Cultivation, The Affirmation Series, Book One is a culmination of thoughts developed to create contagious moments of mind-tilling cultivation. This compendium of quotes, short thoughts, and affirmations deliver lasting impressions and expressions when they cause you to ponder; ultimately pouring into, impacting, and enhancing life's overall experience.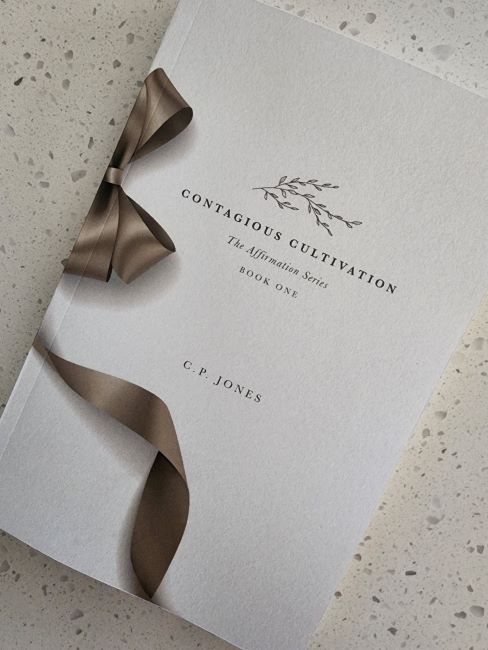 Words, Wisdom, and Winning!
Motivational Messages
"In every situation, recognize potential over position. We don't create wonder and gain wisdom; they already exist, we simply open our eyes to them."
~Christy
Subscribe to gain access to free motivational messages!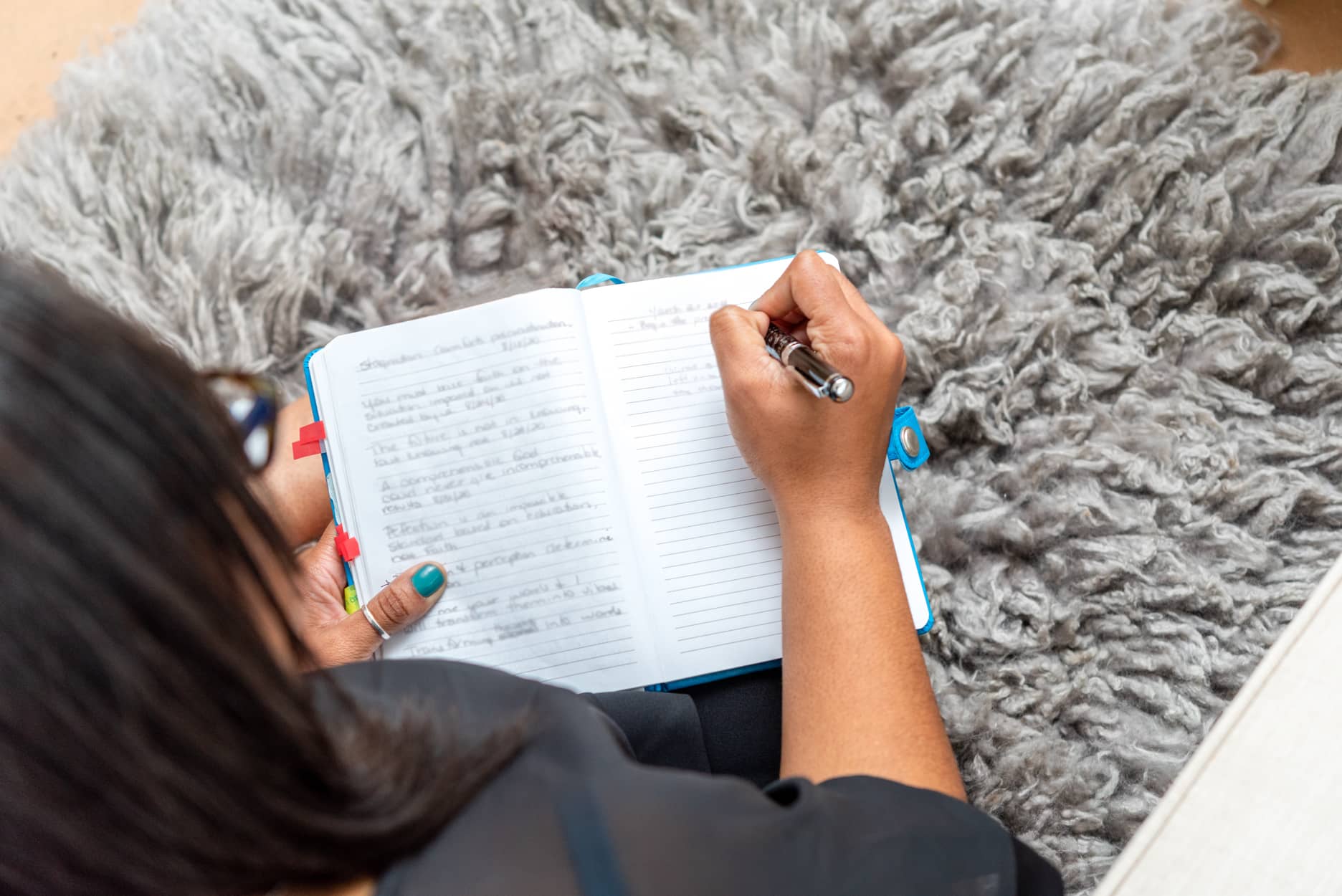 Charismata (pronounced kuhr-rIz-muh-tuh) Movements are extraordinarily powerful community-enhancing projects that promote continued cultivation, the addressing of spiritual and emotional needs and the pursuit of freedoms and restoration.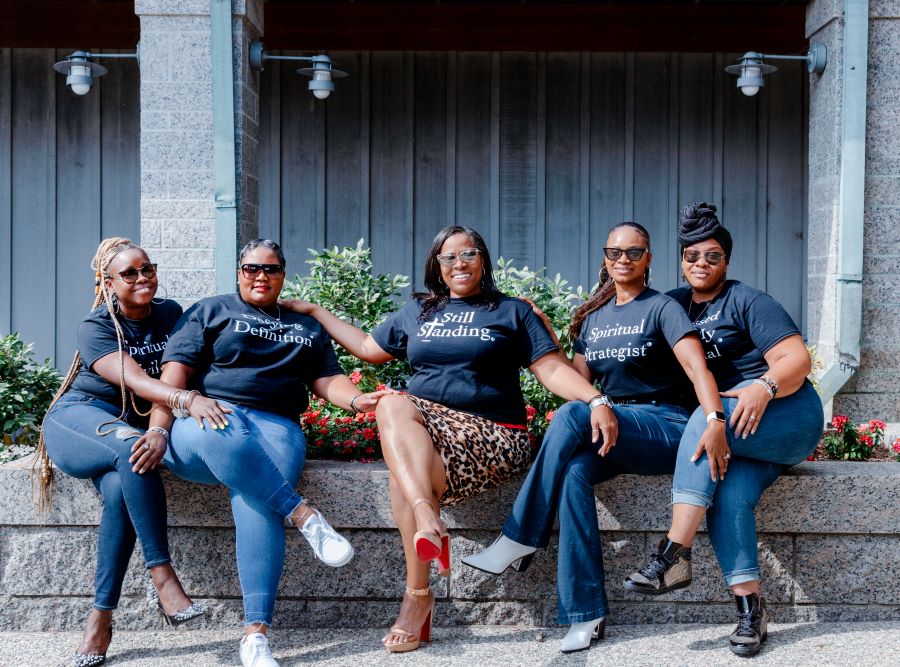 "Sharing my Umbrella on Rainy Days…"

I live and share a life of opportunity, serving tirelessly as the philanthropic spirit behind the Charism Enterprise umbrella, a non-profit conglomerate dedicated to changing and impacting the world through cover, cultivation and nourishment. Driven by purpose to pour the essence of my gifts into the world, I am committed to being the difference. A profound deliverance of life experiences has birthed the amplified woman and resilient spiritual force you see before you today!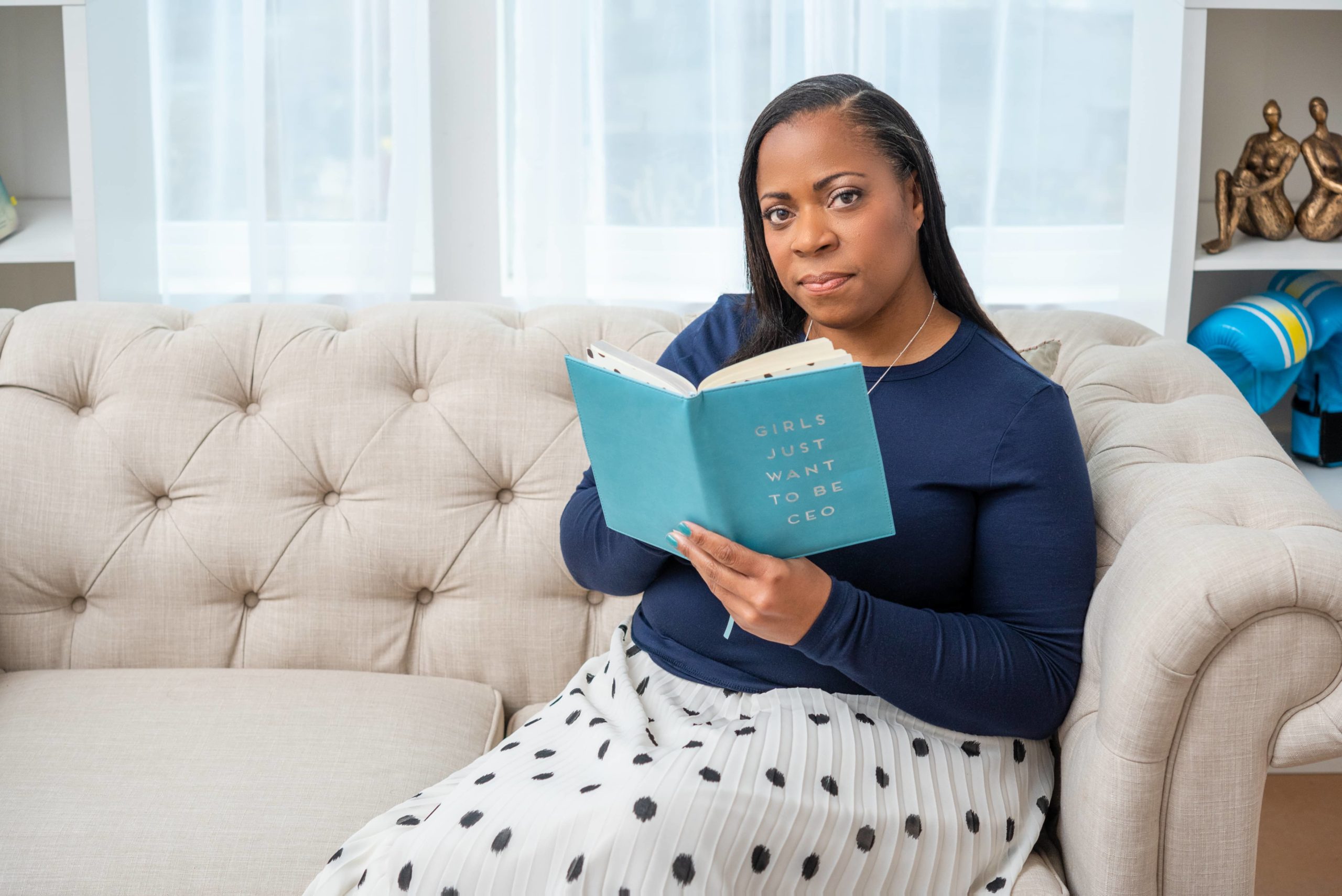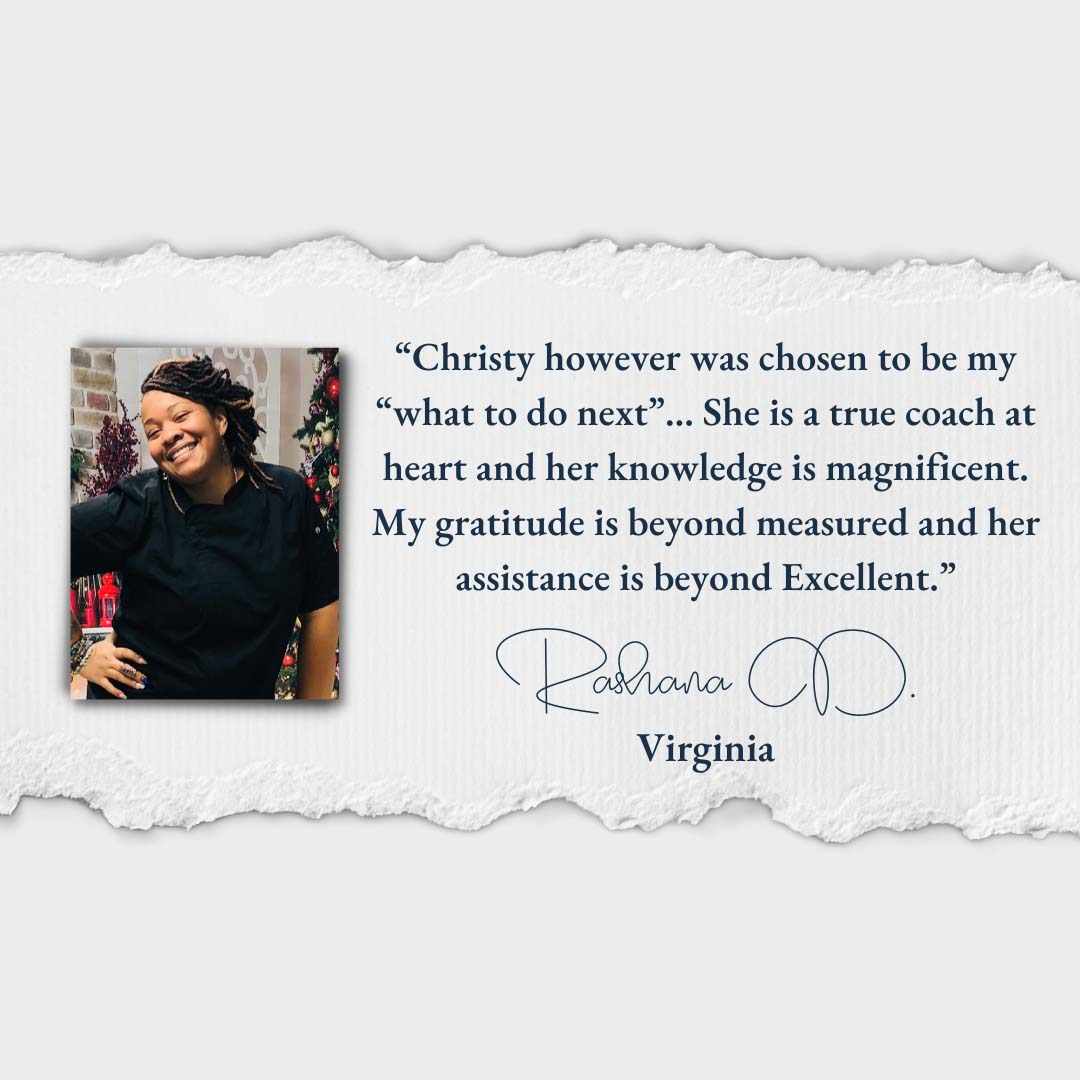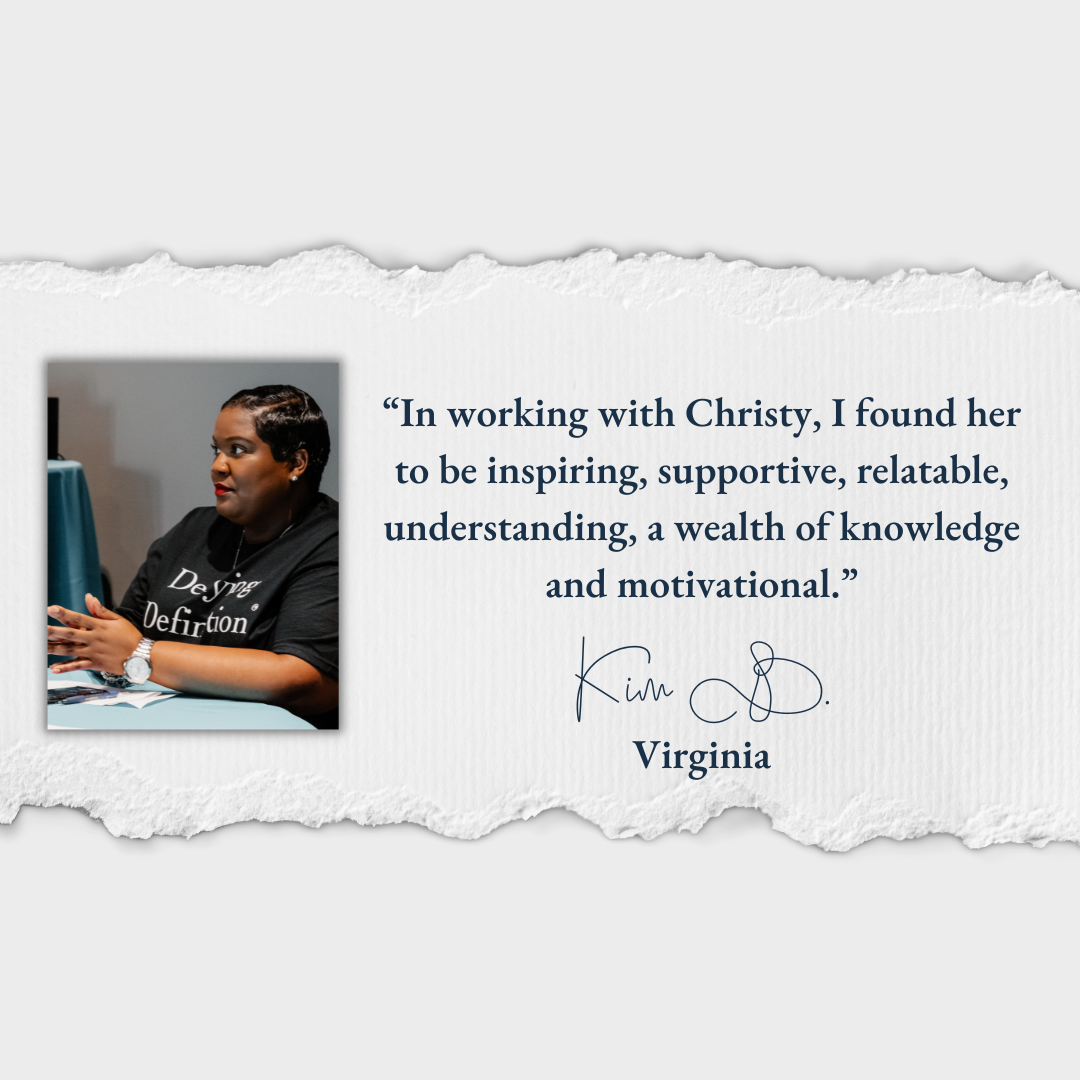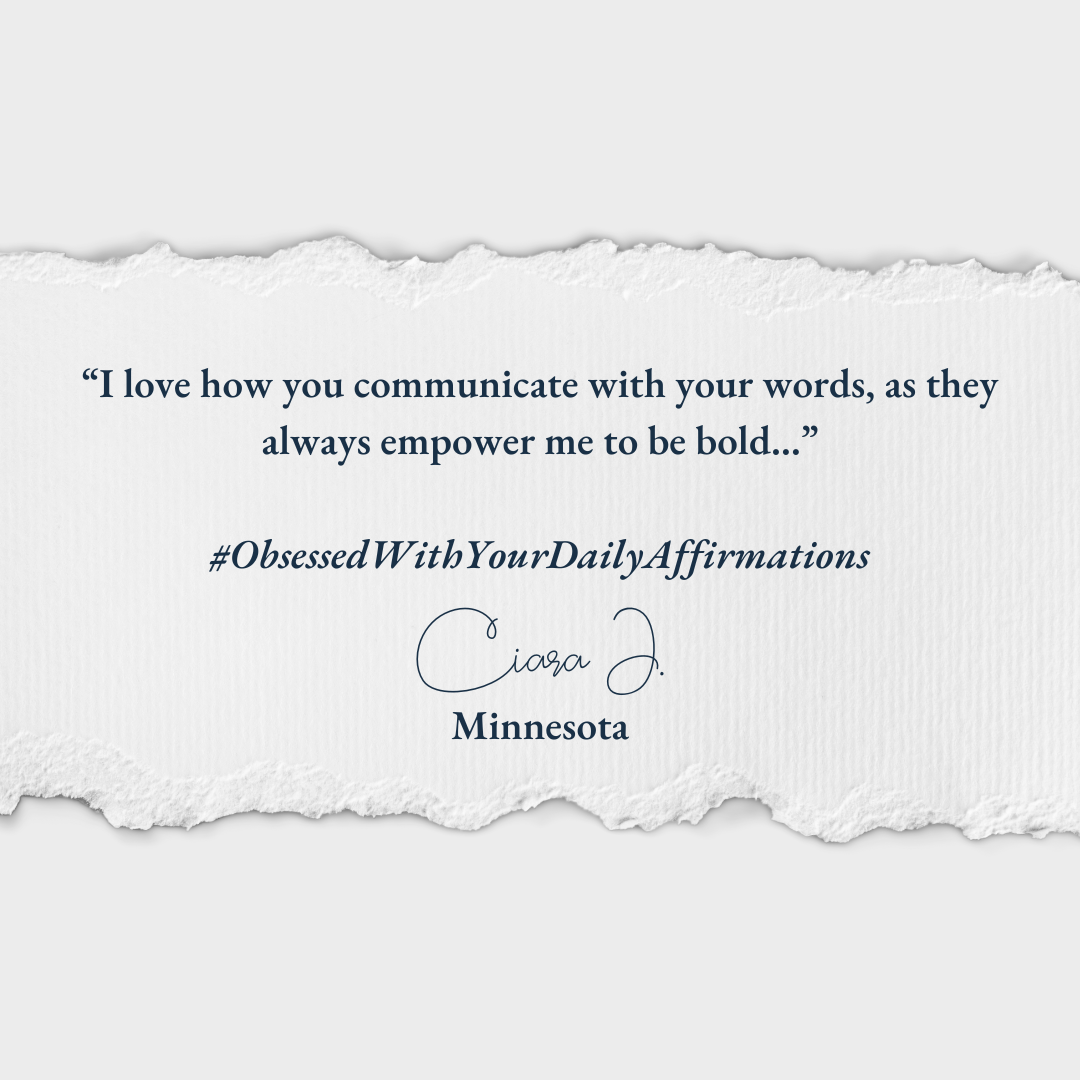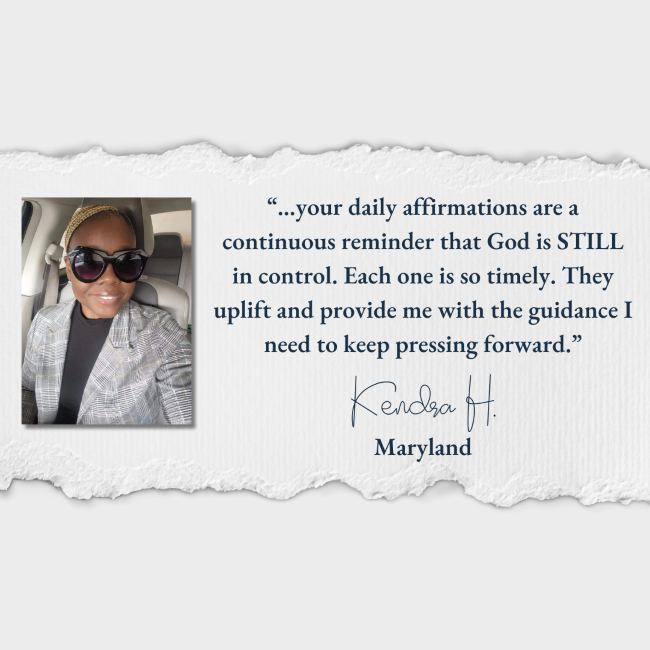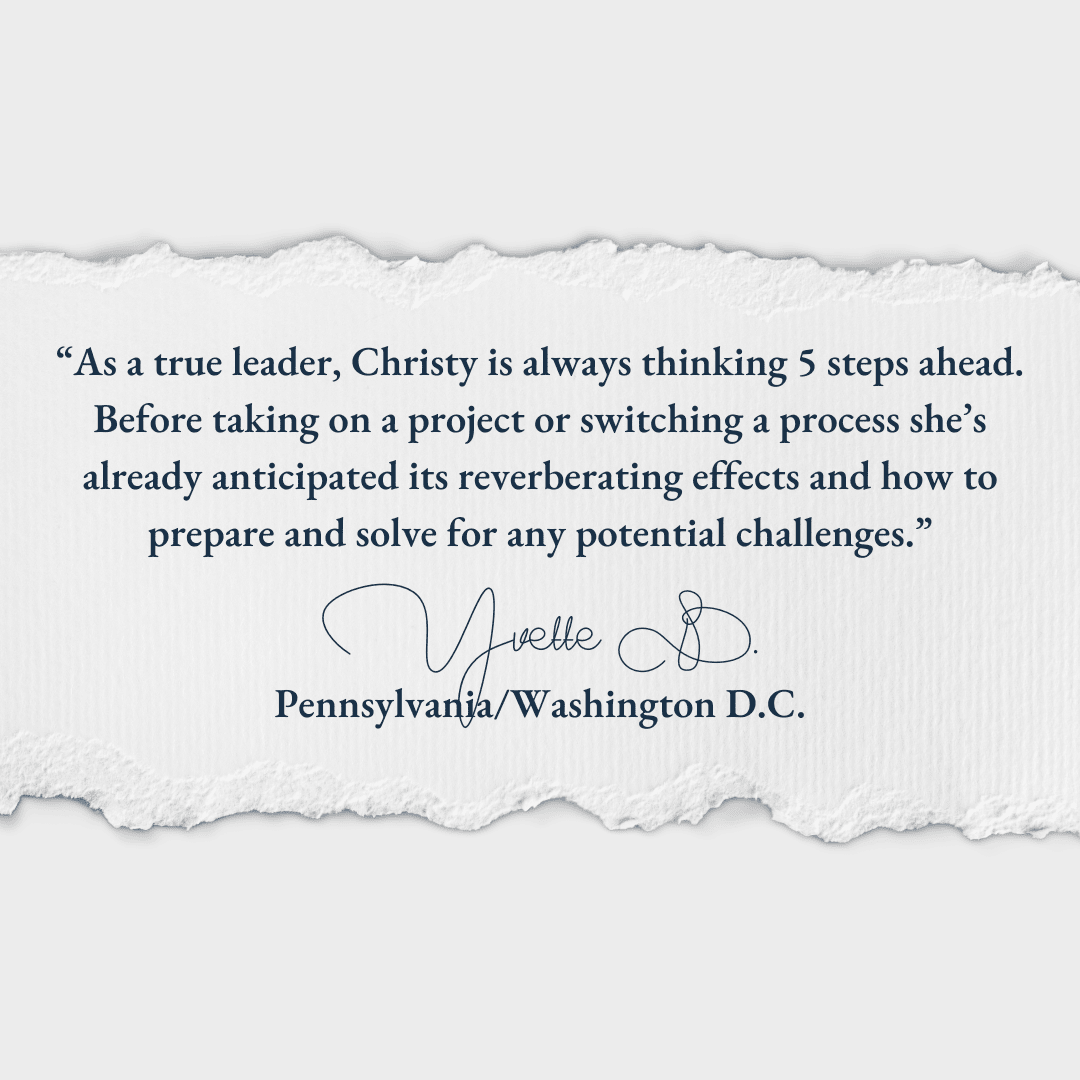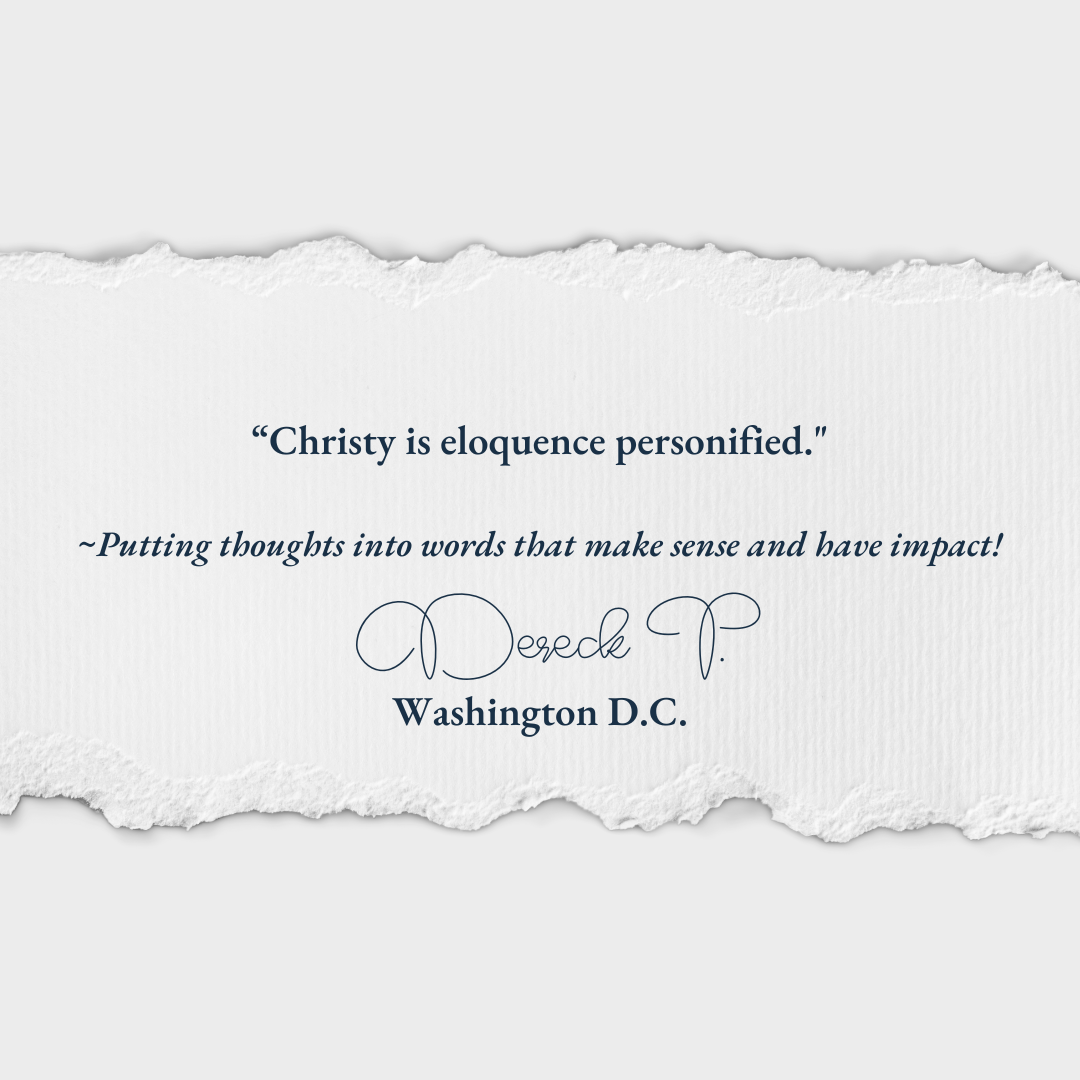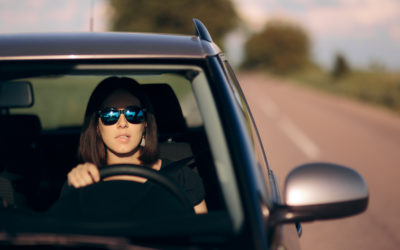 We've all been there: pulled over, discombobulated and anxiously shuffling through our purse, wallet or glove compartment to find the documents needed to answer the officer's anticipated questions, outside of the infamous "Do you know why I pulled you over?" In...
read more